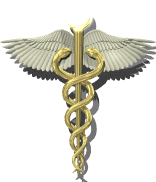 The Health Academy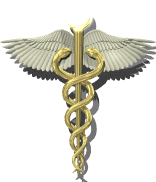 Mission
:
To prepare students for diverse careers in the healthcare industry.
___________________________________________
"Ten of the 20 fastest growing occupations are healthcare related . . .
Healthcare will generate 3.2 million new wage and salary jobs between 2008 and 2018, more than any other industry . . ."
The United States Department of Labor Statistics
For over 18 years the Health Academy has offered students a strong high school education, college and career prepartation.
Please contact us regarding our program at (
562) 698-8121
Laurie Thomas, Coordinator Ext. 3234
Marybeth Holt, Counselor Ext. 3049
Eva Aguirre, Clerk I Ext. 3252