Universal Studios Grad Bash
2020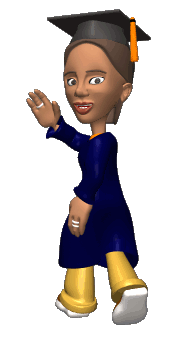 Tickets will be sold at lunch in M8
Every Tue 12:46 to 1:16 p.m.
Don't be left behind, last year we sold out!
SENIORS its here........Grad Bash @ Universal Studios Hollywood!!!
Check in Friday, June 5, 2020 at 1:30pm and return Saturday at 3:00am!!!
Tickets will ONLY be sold on Tuesday and Thursdays at lunch in M8 Mr. Awad's Room
Ticket prices are as follows:
January = $100.00 per/person
February & March = $115.00 per/person
April & May = $125.00 per/person
Ticket prices are CASH ONLY!!!
Seniors may leave a $25.00 NON-REFUNDABLE CASH DEPOSIT to lock in the LOWEST PRICE depending on whey they paid thier deposit and pay in monthly payments until paid in full on or before May 31, 2019.
Only a limited number of tickets will be sold and guest passes are available!!!
Rules and regulations will be given when the ticket is purchased.