Universal Studios Grad Bash
2019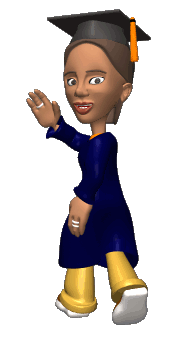 SOLD OUT
Tickets will be sold at lunch in the small quad
Every Wednesday 12:46 to 1:16 p.m.
Don't be left behind, last year we sold out!
SENIORS its here........Grad Bash @ Universal Studios Hollywood!!!
Check in Friday, June 7, 2019 at 2:00pm and return Saturday at 3:00am!!!
Tickets will ONLY be sold on Wednesday at lunch time in the small quad.
Ticket prices are as follows:
January & February = $100.00 per/person
March & April = $115.00 per/person
May = $125.00 per/person
Ticket prices are CASH ONLY!!!
Seniors may leave a $25.00 NON-REFUNDABLE CASH DEPOSIT to lock in the LOWEST PRICE and pay in monthly payments until paid in full on or before May 31, 2019.
Only a limited number of tickets will be sold and guest passes are available!!!
Rules and regulations will be given when the ticket is purchased.